Vinogradova Svetlana Vasil'evna (1926–2013)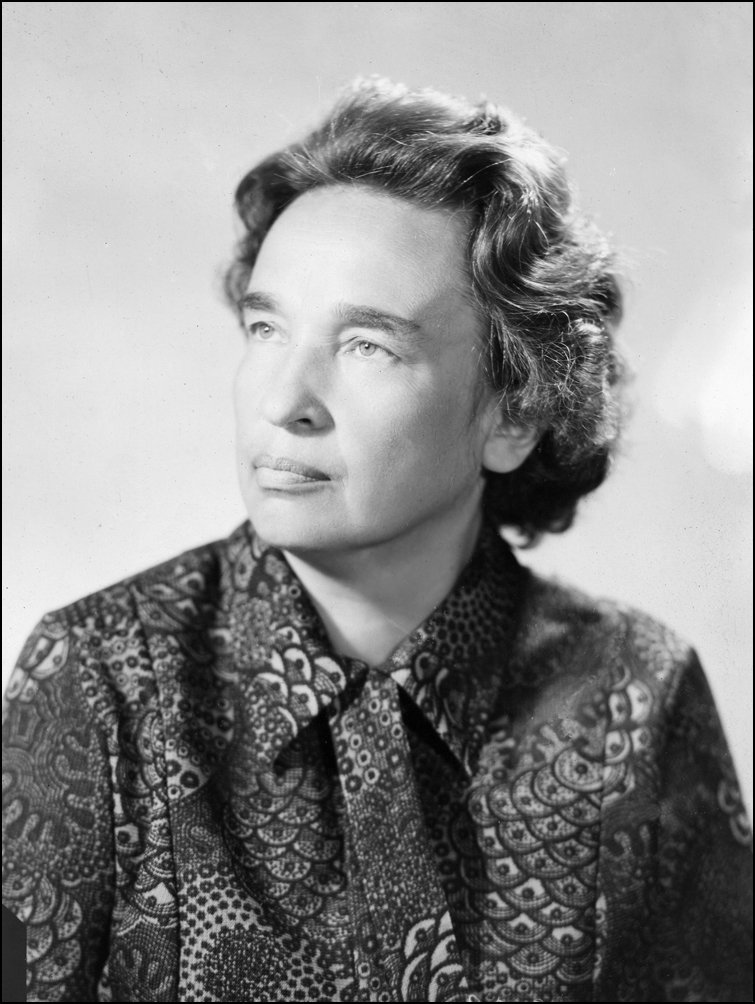 Svetlana Vasil'evna Vinogradova was a Doctor of Sciences in Chemistry, an outstanding scientist in the field of chemistry of high-molecular compounds, an Honoured Master of Sciences of Russian Federation
S.V. Vinogradova graduated from D. Mendeleyev Moscow Institute of Chemical Technology in 1949 and started to work at the Institute of Organic Chemistry of the USSR Academy of Sciences. Since 1954 she had been working at the Institute of Organoelement Compounds (INEOS) of the USSR Academy of Sciences where she organized the Laboratory of Heterochain Polymers and has headed it over a period of 30 years.
In 1952 S.V. Vinogradova defended a Ph.D. thesis and when she was 34, she became a Doctor of Sciences (Chem.). In 1969 she was awarded the title of Professor.
The systematic investigations by S. V. Vinogradova concerning polymer syntheses by polycondensation, polycyclotrimerization, and polymer analogous transformations, studying polymer chemical structure — property relationships made substantial contribution to polymer science.
In works performed by S. V. Vinogradova together with Academician V.V. Korshak, the important processes of equilibrium and nonequilibrium polycondensation, such as polyesterification, polyamidation, polycyclization, polycoordination, were studied in detail. These investigations promoted the developments of polycondensation as the important process for polymer syntheses.
S. V. Vinogradova played a leading part in creation of crucially new heat-resistant and thermostable polymers: polyarylates, card-type polyheteroarylenes, polycondensation block-copolymers, regular cross-linked polytriazines, polyarylencarborates, polyorganophosphazenes, whose valuable and specific properties made it possible their successful applications in modern high technologies.
Svetlana Vasil'evna Vinogradova was an author and co-author of more than 700 scientific papers, 5 monographs, more than 350 USSR Inventor's Certificates and foreign patents, and 14 chapters in course-books and books. There are 7 Doctors of Sciences and more than 60 Candidates of Sciences among her students.
For many years S.V. Vinogradova was a Member of Editorial Board and Executive Editor of " High-Molecular Compounds" journal, a Member of Scientific Council on High-Molecular Compounds of the USSR Academy of Sciences, the Chairman of the Specialized Dissertation Council for Defending Theses at INEOS (1991-2007). She was a Deputy of Moscow City Council for a number of years.