#322 Laboratory for Cryochemistry of (Bio)Polymers (LCB)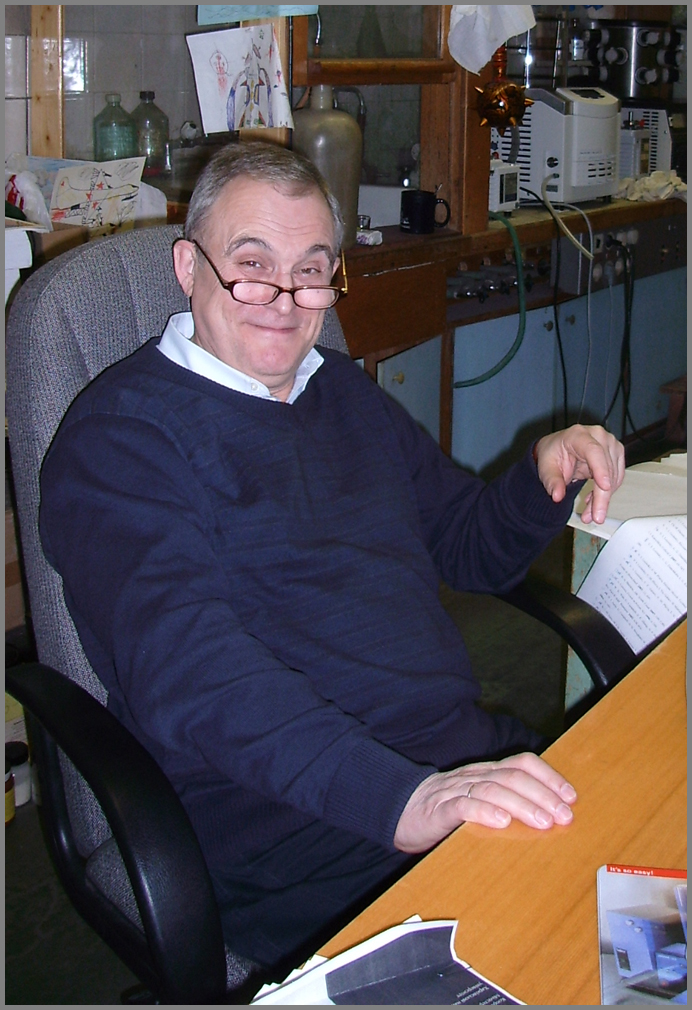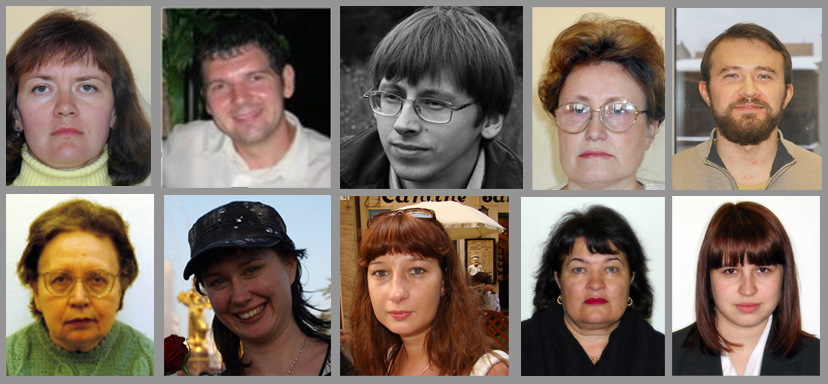 Staff:
E.A. Podorozhko, R.V. Ivanov, A.N. Ryabev, V.K. Kulakova, O.E. Zaborina, O.Yu. Kolosova, V.E. Kurmanova, A.M., T.A. Goryainova, Rodionov I.A.
The Laboratory for Cryochemistry of (Bio)Polymers has been organized in 1994 at the Institute of Food Substances, Russian Academy of Science. In 1996 the Lab became a division of the A.N. Nesmeyanov Institute of Organoelement Compounds, Russian Academy of Sciences (INEOS RAS).
The main directions of academic studies: research of chemical and physico-chemical processes in frozen macromolecular systems, investigations of the phenomena of cryoinduced denaturation of biopolymers and cryomechanical cracking of macromolecules, study of the processes of cryochemical synthesis of polymers and cryochemical modification of pendant chains of polymers, study of composite polymer-containing ices, and, especially, the exploration of the cryotropic gelation phenomena (cryostructuring of polymer solutions and colloid dispersions).
Applied fields of interest: development of high-efficient macro- and supermacroporous polymeric carriers for the immobilization and encapsulation of molecules and cells (immobilized biocatalysts), preparation of biomedical materials, development of cryogenic technologies for the production of cryotextured foodstuffs or re-structured leather wastes, etc.