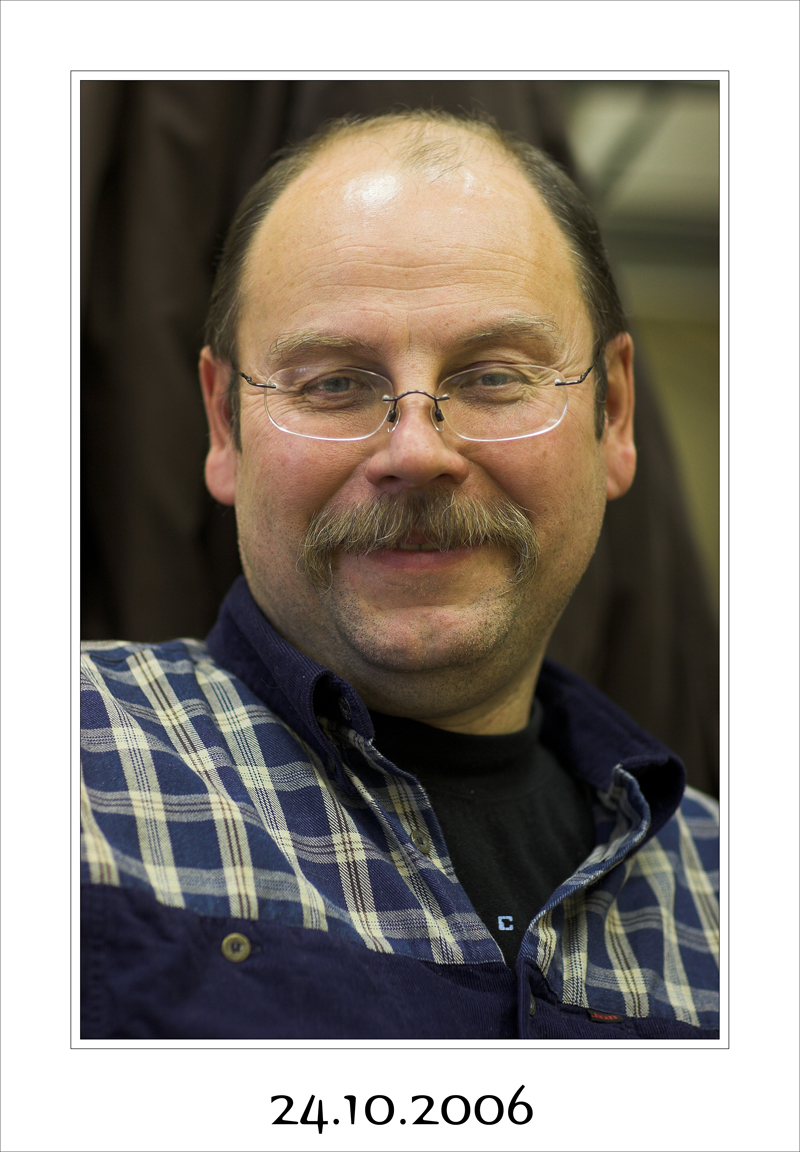 V.I. Maleev was born on August 05 1959 in Moscow, USSR.
In 1981 he graduated from Moscow State University, Chemistry Department, with Mg. of Chemistry degree. The subject of his diploma was "A new variations in the reaction of asymmetric reduction of C=C and C=O bonds" (Associate Prof. V.M. Demyanovich superviser).
Since 1981 till 1992 V.I. Maleev has been working in the A.N. Nesmsyanov Institute of Organoelement Compounds USSR (now Russian) Academy of Sciences. The main avenue of investigations was the development of a scientific background for the synthesis of the proteinogenic and non-proteinogenic amino acids in enantiomerically enriched forms. In 1989 V.I. Maleev defended his Ph.D. thesis "Asymmetric C-C Bond Formation in Synthesis of Amino Acids via Ni(II) Complexes: Steric Chiral Control and Asymmetric Phase Transfer Catalysis" (under Yu.N. Belokon′ supervising).
In 1990-1992 he was leading of the new avenue of investigation — chiral phase transfer catalysts based on positively charged complexes of transition metals with chiral ligands.
From 1992 - V.I. Maleev was a senior fellow researcher, the head of the research group in the Scientific Research and Producing Company "VAMAP" (Russia). From 1994 - V.I. Maleev was the head of the Cyanoacrylic Adhesives Division of Scientific Research and Producing Company "VAMAP" (Russia). From 1993 to 1995 V.I. Maleev was a scientific consultant of "YALE" Holdings Company (Ireland). The main avenue of his investigations was the chemistry of the 2-cyanoacrylic acid derivatives for different applications, including adhesives, microelectronics, medicine etc.
From 1995 to 2009 Maleev has been a group leader in the Laboratory of Homolytic Reactions of Organoelement Compounds/Asymmetric Catalysis of A.N. Nesmsyanov Institute of Organoelement Compounds Russian Academy of Sciences (INEOS RAS). The subject his research was the development of new chiral metalocomplex- and organocatalysts for the asymmetric C-C bond formation.
In April 2006 he defended full Doctor level thesis "Stereocontrol of the centers of asymmetry creation in the C-C bond formation reaction with assistance chiral transition metal complexes".
In October 2006 he was found to qualify for the chief researcher.
In February 2009 V.I. Maleev assigned to the heading of Asymmetric Catalysis laboratory of INEOS RAS
Under his scientific advising was defended two PhD thesis's.
Awards.
From 1981 to 2010 V.I. Maleev was honored five times on the competition of the scientific research works of the Nesmeyanov Institute Scientific Consul. The results of his research work were presented at seven International Scientific conferences.
Publications: more then 50 papers, 11 Patents, 22 Thesis's of scientific presentations.